You don't have to go far to enjoy a savory and delicious holiday dinner near Dublin, Ohio. Dubliners can choose from many outstanding nearby restaurants offering a variety of cuisines to suit just about every taste and budget. Here's a rundown on some of Dublin's best choices for your holiday dining pleasure.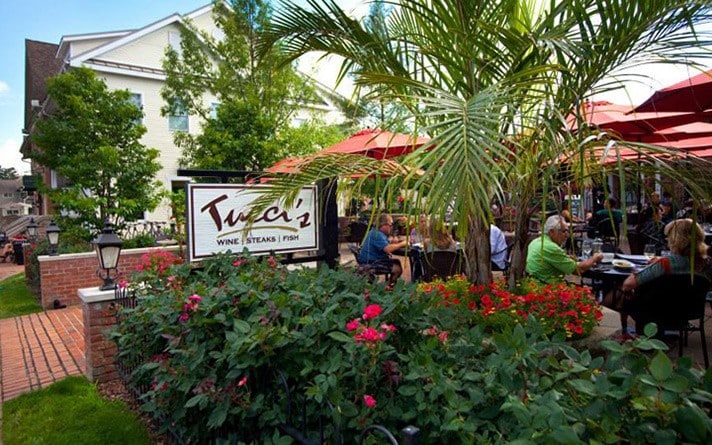 1. Tucci's, 35 N. High Street, Dublin, OH
With an excellent wine list that earned them a 2016 Wine Spectator Award of Excellence, Tucci's will take your holiday dining to new levels of enjoyment.