Honda Brake Service & Repair

The most important piece of safety equipment on your vehicle is the brakes. From emergency braking to avoid a collision to just slowing down approaching a red light, your brakes are being used constantly, and it is essential to the safe operation of your vehicle to keep them in good working order. Fortunately, the experts at Germain Honda of Dublin are here to help you keep your Honda running, and stopping, like new.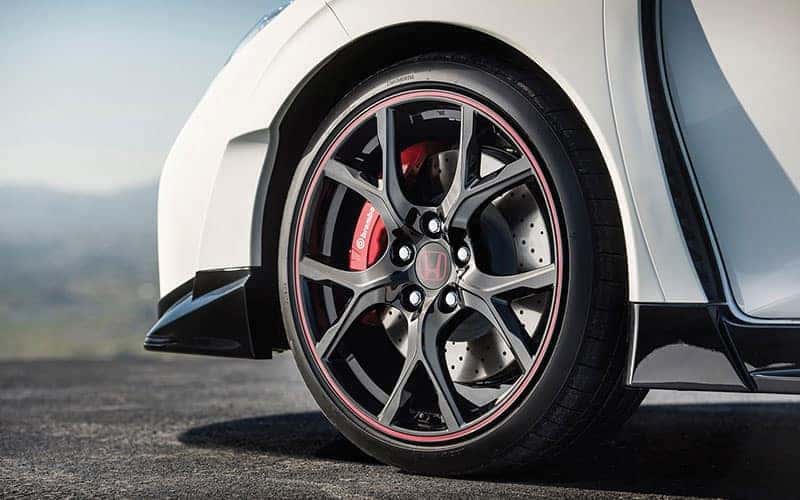 When To Have Your Brakes Inspected
Brakes are extremely important, so it is always best to have them inspected at the first sign of an issue. Fortunately, those signs that there might be an issue are easy to spot. For the sake of safety, if you do notice any of these issues, schedule a service appointment right away, and let the technicians at Germain Honda of Dublin sort it out for you.
A "Service Brakes" warning light has appeared on your dashboard.
You hear a "screeching" or "grinding" metal-on-metal sound when your brakes are applied.
Feeling your Honda vibrate or pull to the side during braking.
Requiring more pressure to depress the brake pedal or a total loss of pressure.
Current Brake Service Offers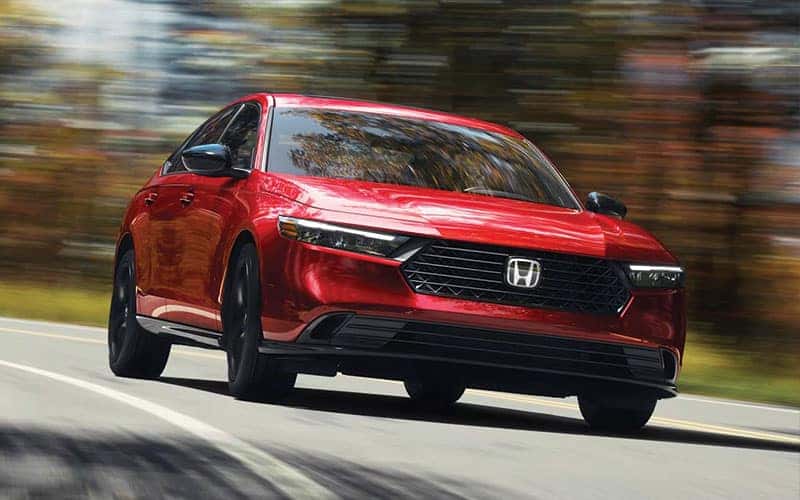 Why Have Your Brakes Serviced at Germain Honda of Dublin
When it comes to such a critically important safety feature, you wouldn't want just anybody doing the work. You want a Honda expert, someone who you know understands brake systems, and has Honda factory certification. And that is exactly what you get with Germain Honda of Dublin. Our technicians are Honda experts, and our parts department stocks only genuine Honda OEM parts. Experience the confidence, and the stopping power, that comes from having your brakes serviced by Germain Honda of Dublin.