Honda Transmission Service

The transmission is a major component of your vehicle's drivetrain, and absolutely critical to its operation. Modern transmissions are extremely complex systems of gears, valves, and computer controls. It is therefore important to make sure that your transmission gets the proper maintenance and repairs, and that's why Germain Honda of Dublin has put together this guide to transmission care.
Common Signs and Symptoms of a Damaged Transmission
---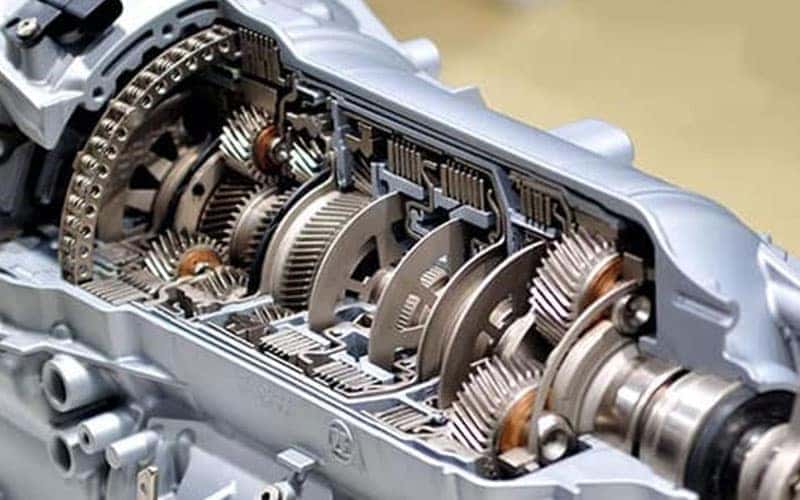 Fluid Leak
This is an early sign of a transmission issue that is also very easy to detect. Spots or puddles under your vehicle can be an indicator of a transmission problem, specifically a damaged gasket or line. Your transmission will still probably seem to operating normally at first, but it is strongly advised that you bring your vehicle in to be inspected, as a small leak can lead to a big problem pretty quickly.
Park to Drive Delay
As the name suggests, this is when there is a delay or hesitation when shifting from Park into Drive. More extreme cases will also see the engine running rough, or even stalling when shifting into Drive. It's best to address this problem immediately. It doesn't necessarily mean that the transmission is damaged, but it could result in damage if it isn't addressed right away.
Gear Slip
This is similar to the Park to Drive delay, but it happens when you're already moving, and is generally more serious. This when the transmission has hesitates and shifts late while accelerating or decelerating. In more extreme cases, it can cause the the transmission to "hunt" for the right gear while you're maintaining speed.
Transmission Services
---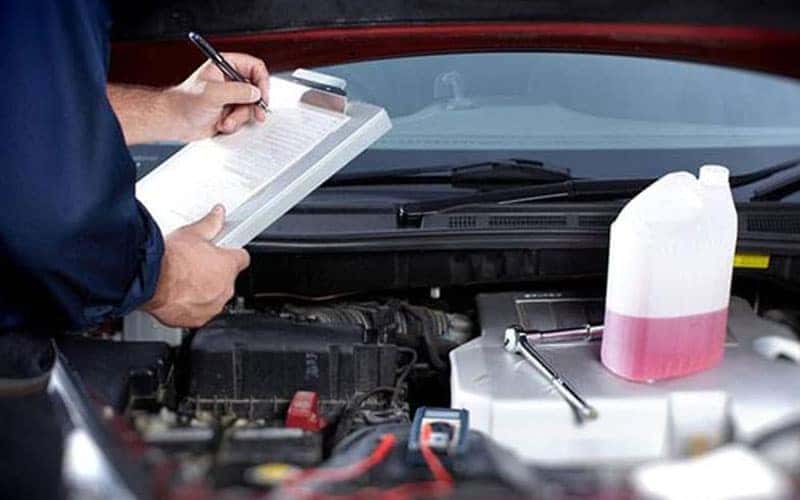 Routine Transmission Fluid Changes
This is a simple part of routine maintenance which Honda has set a fixed interval for specific to your vehicle. Transmission fluid protects the transmission from heat and dirt, and is also used in the hydraulic functions of the transmission. It is absolutely vital to the proper operation of the transmission, but it will eventually break down over time. That's why those routine changes are important. Our techs will drain the old fluid, change the filter, and fill it back up with clean fluid.
Transmission Fluid Flush
A fluid flush is a combination maintenance procedure and diagnostic tool. Specialized equipment is used to pump in fresh liquid and flush out the old liquid. It can then be examined for any indicators of transmission damage. A standard transmission fluid change leaves behind about 30% of the old fluid, which is fine under normal circumstances, but if the problem is with the fluid itself, a flush is the only way to be sure it's all changed.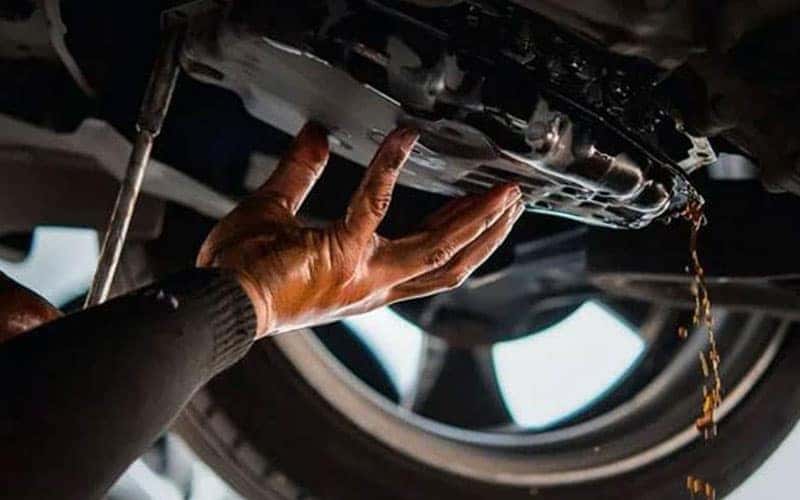 Transmission Reseal
If you have a leak that you catch early enough that it doesn't lead to further damage, all you will need is a reseal. This is where all exterior seals and gaskets are changed and upgraded. The transmission is then double checked to make sure there aren't any bigger problems, and that the leak has really stopped.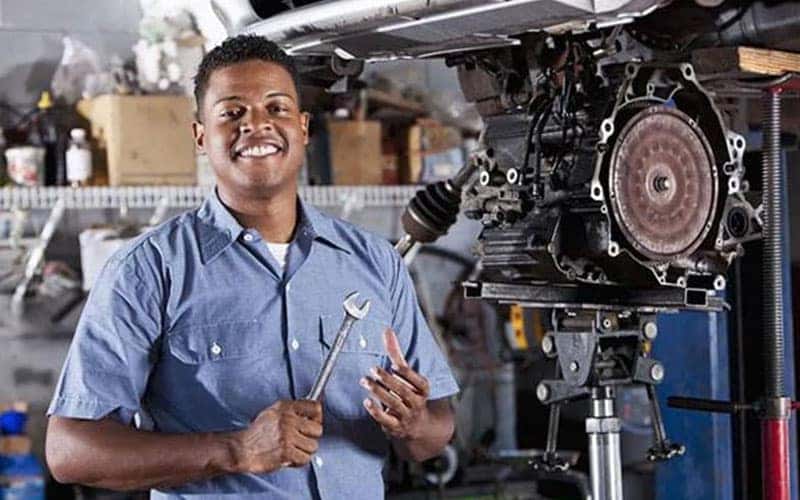 Transmission Replacement
It's rare, but sometimes a transmission problem can't be repaired, and it will simply have to be replaced. Our team will inspect and diagnose your transmission before reporting back and advising on the problem. If it's concluded that it will have to be replaced, we will get the new transmission in as quickly as possible, so you can get back on the road.
Why Have Your Transmission Serviced at Germain Honda of Dublin
---
You wouldn't want just anyone working on such a crucial component of your vehicle's drivetrain. A transmission is an incredibly complex piece of machinery, and it's best if a Honda-certified expert is the one doing the work. You also want a state-of-the-art facility with all of the specialized tools and equipment needed to properly handle the job at hand. Fortunately, Germain Honda of Dublin has all of that, and we'd be happy to, help give you the confidence that comes from knowing your vehicle was cared for right.
Amenities:
Free Shuttle Service
Fresh, Locally-Made Snacks
Private Business Lounge with Wi-Fi
Children's Play Area