Order Parts from Germain Honda of Dublin
Welcome to our Honda Parts Store where you will conveniently find the original equipment parts you are looking for. We are open to serve your Honda original equipment replacement parts needs. Shop online or stop by the dealership today!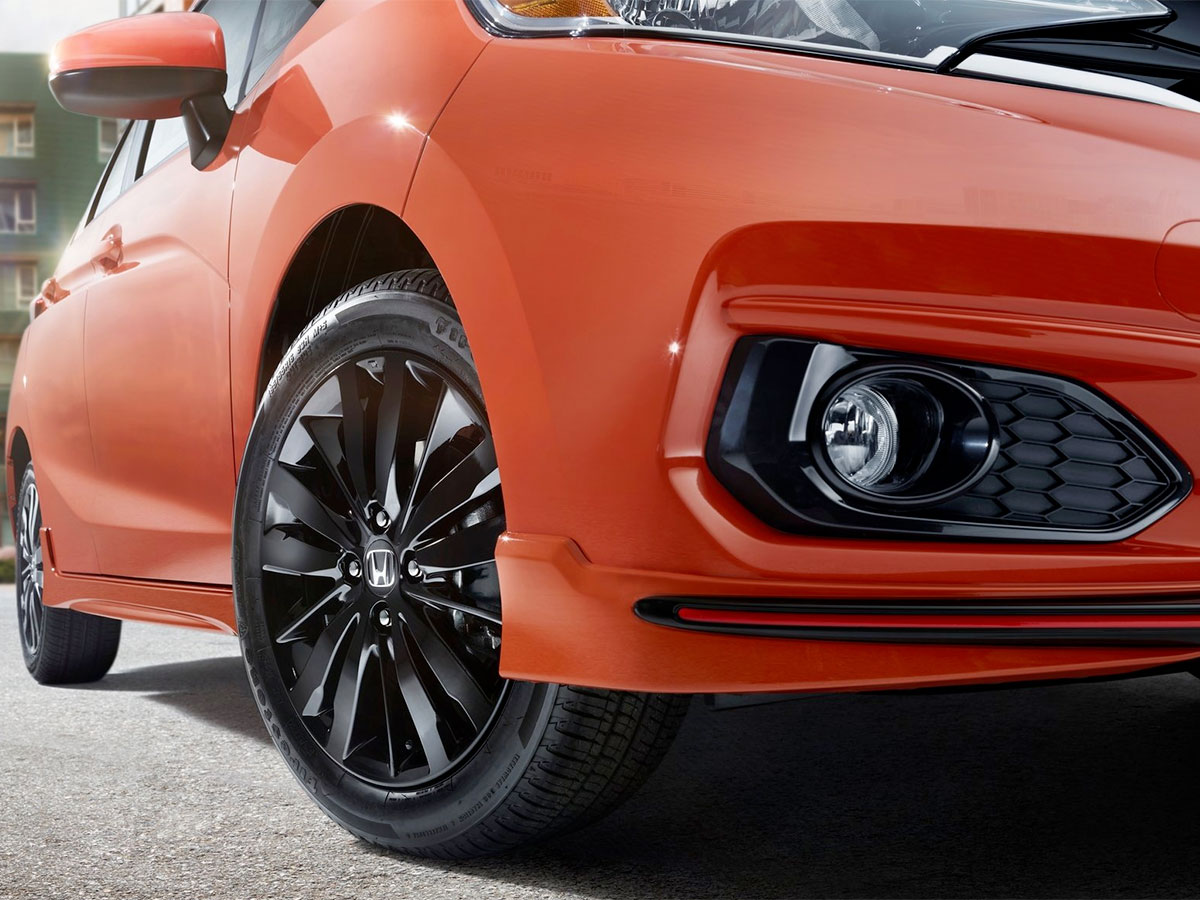 Order Honda Parts Online at Germain Honda of Dublin, OH
Here at Germain Honda of Dublin, we have a parts department that is stocked with a huge selection of genuine Honda parts and fluids. In addition, we have access to even more parts, and we can order Honda parts that we don't currently have in stock. If you would like to order parts yourself, we make it easy at Germain Honda of Dublin. Our online parts ordering tool lets you access parts for an impressive variety of Honda models. Find out more on this page!
Different Ways To Find Parts at Germain Honda of Dublin
1. Search By Vehicle: To get an accurate and applicable selection of parts, you can enter your vehicle information. For the greatest accuracy, enter your VIN; however, you can also choose your vehicle's year, make, and model. Once you've entered this information, you will be taken to a parts list for your Honda. Choose the part or parts you need, and then order them easily online!
2. Search By Part: If you know what part your vehicle needs, you can enter either a keyword or, for greater accuracy, a part number. Once you find the recommended part, you can order it online.
Why Choose OEM Honda Parts at Germain Honda of Dublin?
When your Honda needs new parts -- whether you're replacing them on your own or you're leaving things up to the experts -- it's always best to choose OEM parts. We proudly carry these OEM parts and fluids at Germain Honda of Dublin. OEM parts have either been manufactured by Honda or approved for use by Honda. In either case, they are put through rigorous testing and must comply with Honda's stringent standards for quality, safety, longevity, and fit. A warranty also backs these parts, showing that Honda stands behind the quality of its parts. To help you save more, Germain Honda of Dublin also offers parts coupons!
Schedule Parts Installation Service at Germain Honda of Dublin, Ohio
If you like installing parts yourself, all you have to do is order parts online or stop by Germain Honda of Dublin to pick up your parts. But if you want the pros to handle it, you can instead schedule a service appointment at Germain Honda of Dublin. Our Honda certified technicians are experts who know what your Honda needs. Schedule service online, take a look through our service coupons and then come to Germain Honda of Dublin to have your Honda model's parts installed. We look forward to helping you here!
Schedule