Vehicle Heating & Air Conditioning Service

Responsible for keeping you and your passengers comfortable all year round, the heating and cooling systems inside your Honda are some of the most commonly used features that all drivers can appreciate. Whether your air condition system can't help you beat the heat in the summer or your heating system is leaving you feeling frigid when the temps drop below freezing – our team at Germain Honda of Dublin is here to help! Our service facility has all of the state-of-the-art equipment necessary to diagnose and repair your vehicle's HVAC system correctly. You'll be able to drive in complete comfort when you choose Germain Honda of Dublin for Honda HVAC service.
Common Signs & Symptoms of HVAC Issues
Your heating and air conditioning systems are two features that many drivers won't give much consideration to until they begin to give them trouble. Fortunately, there are a number of common indications that you may have an issue with your HVAC system. You'll be able to easily identify a potential problem and have it inspected by one of our expert technicians before it turns into something major.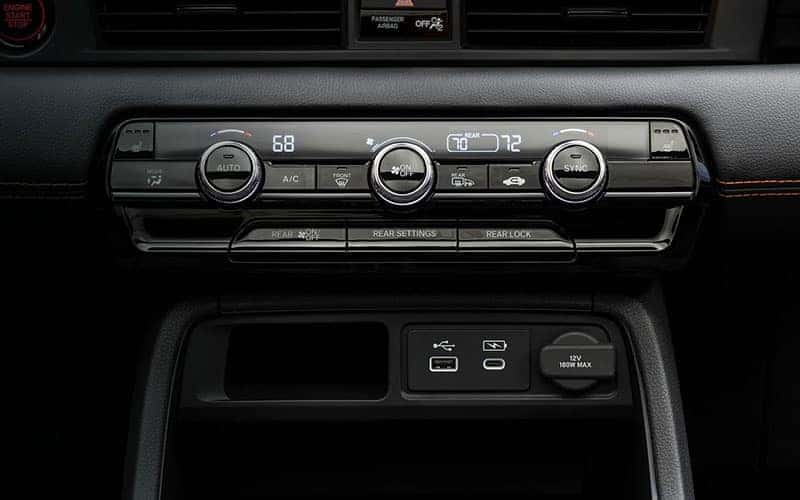 Heat or Air Conditioning Not Blowing Hard
Have you noticed that your HVAC system isn't pushing enough air through the vents in order to properly heat or cool the vehicle? It's time for an HVAC checkup!
Unpleasant Smell
Odd smells can be a sign of several HVAC-related issues ranging from a cabin filter that needs to be replaced or drainage lines that have been clogged. Let out team inspect your vehicle to pinpoint the problem.
Strange Sounds
Squeaks, vibrations, or squeals heard when using your HVAC system are often warning signs of a failing component. Before it stops working entirely, our technicians can check your vehicle for the damaged part and replace it if necessary.
---
HVAC Services at Germain Honda of Dublin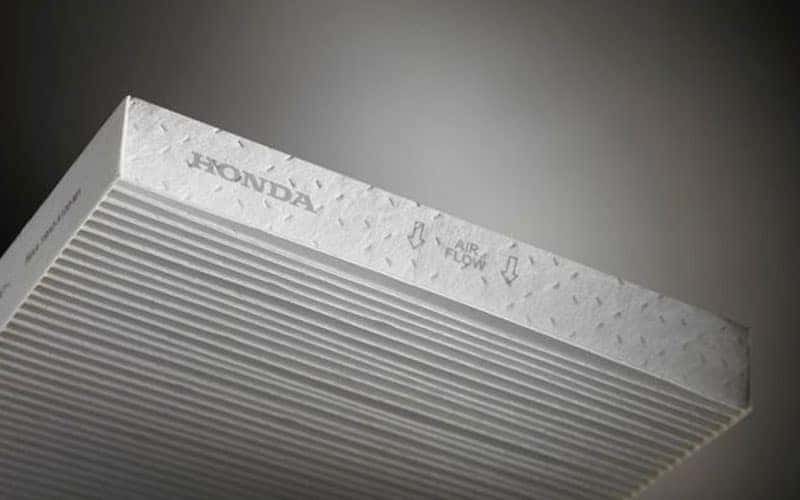 Cabin Air Filter Replacement
Responsible for most unpleasant smells inside the cabin, your cabin air filter helps filter contaminants and keep things fresh inside your Honda. We carry a full selection of cabin air filters for all Honda models and our team can install a new one on the same day!
---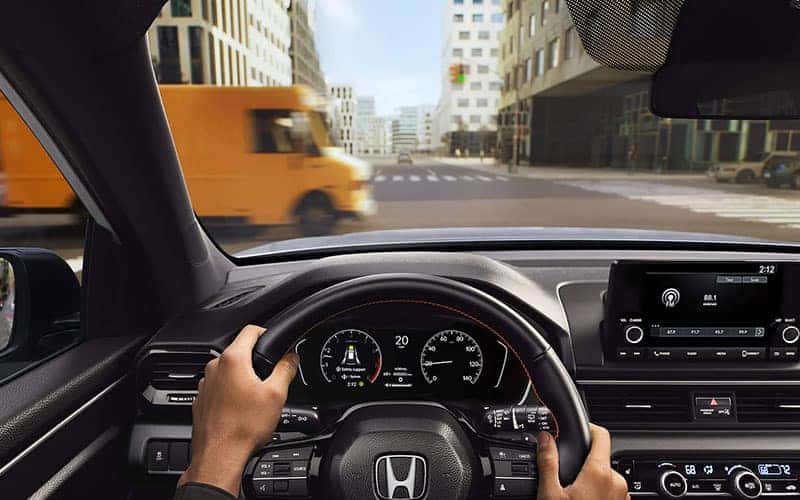 HVAC System Checkup
Are you experiencing an intermittent issue that's tough to pinpoint? Worried about the performance of your A/C and you have a road trip coming up? Let our team inspect your HVAC system for performance using our diagnostic tools.
---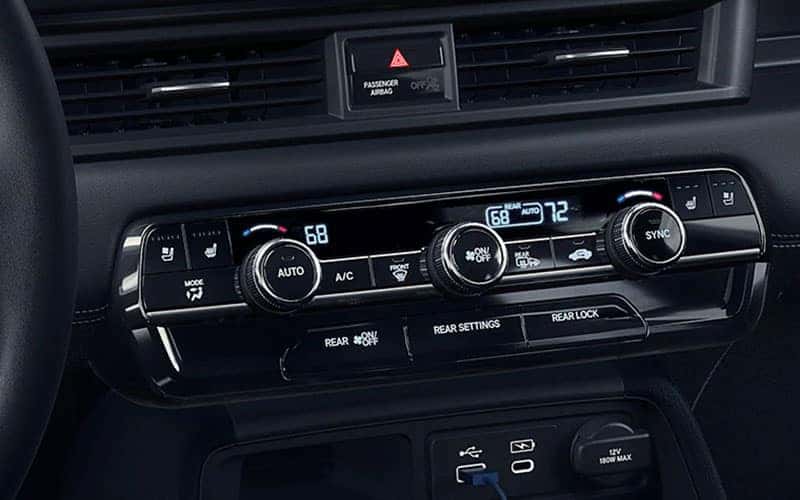 A/C Service & Recharge
If your air conditioning system is struggling to blow cold air, it might be time for a recharge. Our technicians can also inspect your A/C compressor to determine if it's working properly. Don't let the summer heat ruin your drive! Stop in today for A/C service at Germain Honda of Dublin.
---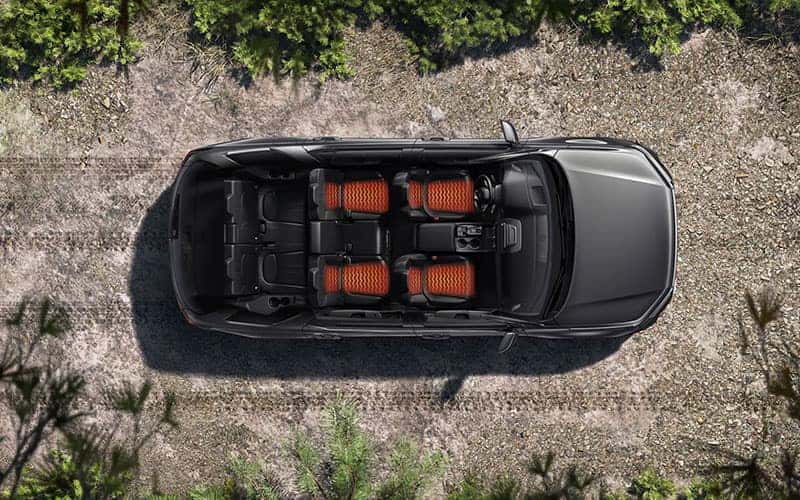 Heater Core Service
There's no reason to put up with freezing temperatures inside your vehicle just because your heating system isn't working properly. Your heater core plays an essential role in helping you stay warm when the outside temperatures are cold. Let our team inspect and repair your heating system today!
---