Buying a Used Honda from a Dealer vs. Private Seller

If you're searching for a pre-owned Honda, there are numerous reasons to choose an authorized Honda dealer such as Germain Honda of Dublin. Although you might find a used Honda on another brand's lot or from a private party, you'll be missing out on a variety of the advantages that come from shopping at a Honda dealership. Before you make your purchasing decision, take a moment to explore the numerous benefits that come from trusting a factory-authorized Honda dealer.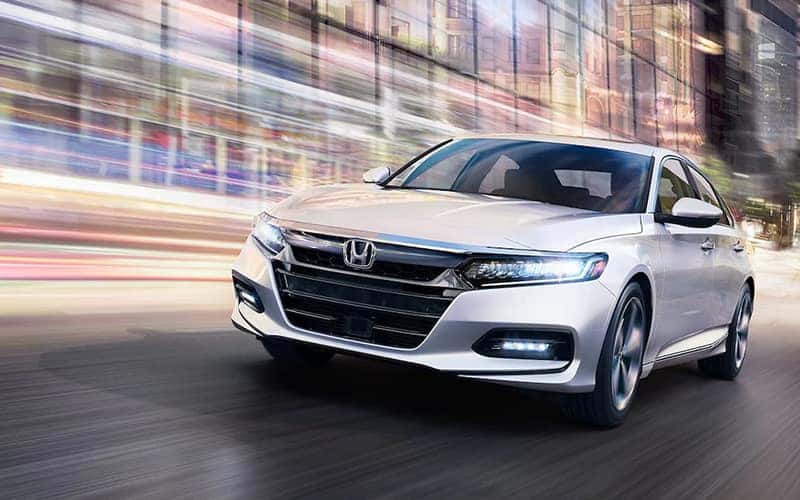 Why Choose an Authorized Honda Dealer for Your Used Honda
As you start to look for your next used or certified pre-owned Honda, it's a good idea to consider the benefits and perks that come from shopping at a factory-authorized Honda dealer such as Germain Honda of Dublin.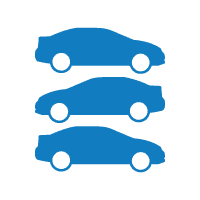 Selection
Although it might seem obvious, you'll find the largest inventory of quality pre-owned Honda vehicles at an authorized Honda dealership. You might find a handful of Honda models at another dealer or in private party listings, none of them will be able to compete with the tremendous selection of Honda sedans, SUVs, hybrid, and minivans available at Germain Honda of Dublin.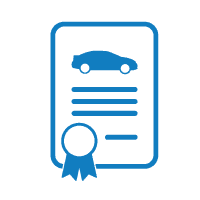 Honda Certified Pre-Owned Models
The only place you'll find certified pre-owned Honda vehicles is at a Honda dealership. These models are covered by the comprehensive protection of the Honda True Certified Warranty that enhances powertrain protection and provides an array of exclusive ownership benefits. On top of exceptional value offered by Honda CPO models, other dealers simply cannot compare to the outstanding list of advantages that come from driving a Honda certified pre-owned vehicle.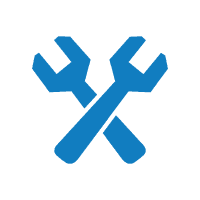 Factory-Certified Honda Technicians
When you shop at another brand's dealership or turn to a private party seller, it's important to remember that your used Honda will not have been inspected or serviced by factory-trained Honda technicians. Our technicians have received certifications from Honda and undergone rigorous training to ensure they understand your Honda vehicle better than anyone else. You'll be able to drive with enhanced confidence from knowing that your used Honda has been inspected by the best technicians in the industry.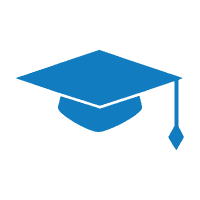 Brand Knowledge
Simply put, no other dealership or private seller can match the extensive knowledge of our team of Honda experts at Germain Honda of Dublin. Our sales professionals know the Honda brand inside and out, giving you access to a wealth of expertise to help you make an informed buying decision. They can answer your Honda-related questions better than a third-party dealer or private seller, letting you shop with peace of mind.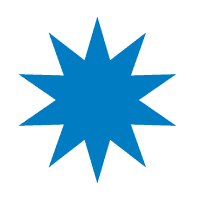 Incentive & Specials
To make your shopping experience even more rewarding, Germain Honda of Dublin offers monthly used vehicle specials along with other incentives to help you maximize your savings on your next used Honda vehicle purchase.