Did you know that over 400,000 injuries are caused each year because of distracted drivers? It's true. But with the advent of new driver-assist technology working in tandem with your own common sense, you don't have to worry much about being attached to that statistic. Here are five ways in which you can eliminate driving distractions and stay safe behind the wheel.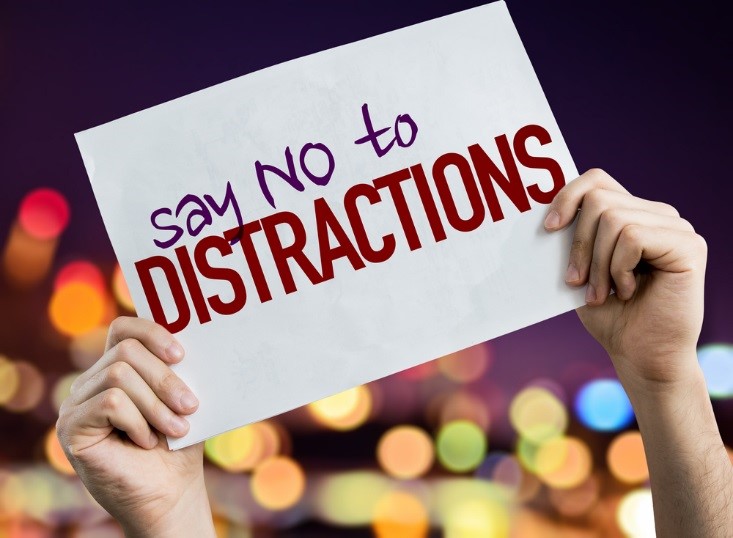 5. Focus, Focus, Focus

Multitasking is a best practice for the workplace, not from within a car. If you're cycling through radio stations, adjusting rearview or side mirrors, changing...