Commemorating and celebrating our nation's great history is alive and well on its birthday, especially right here in Columbus and the surrounding suburbs. If you're tired of the backyard shenanigans and want to step up your Fourth of July game, plan to check out some of these amazing family-friendly Independence Day events, where you'll have far more than just fireworks to watch.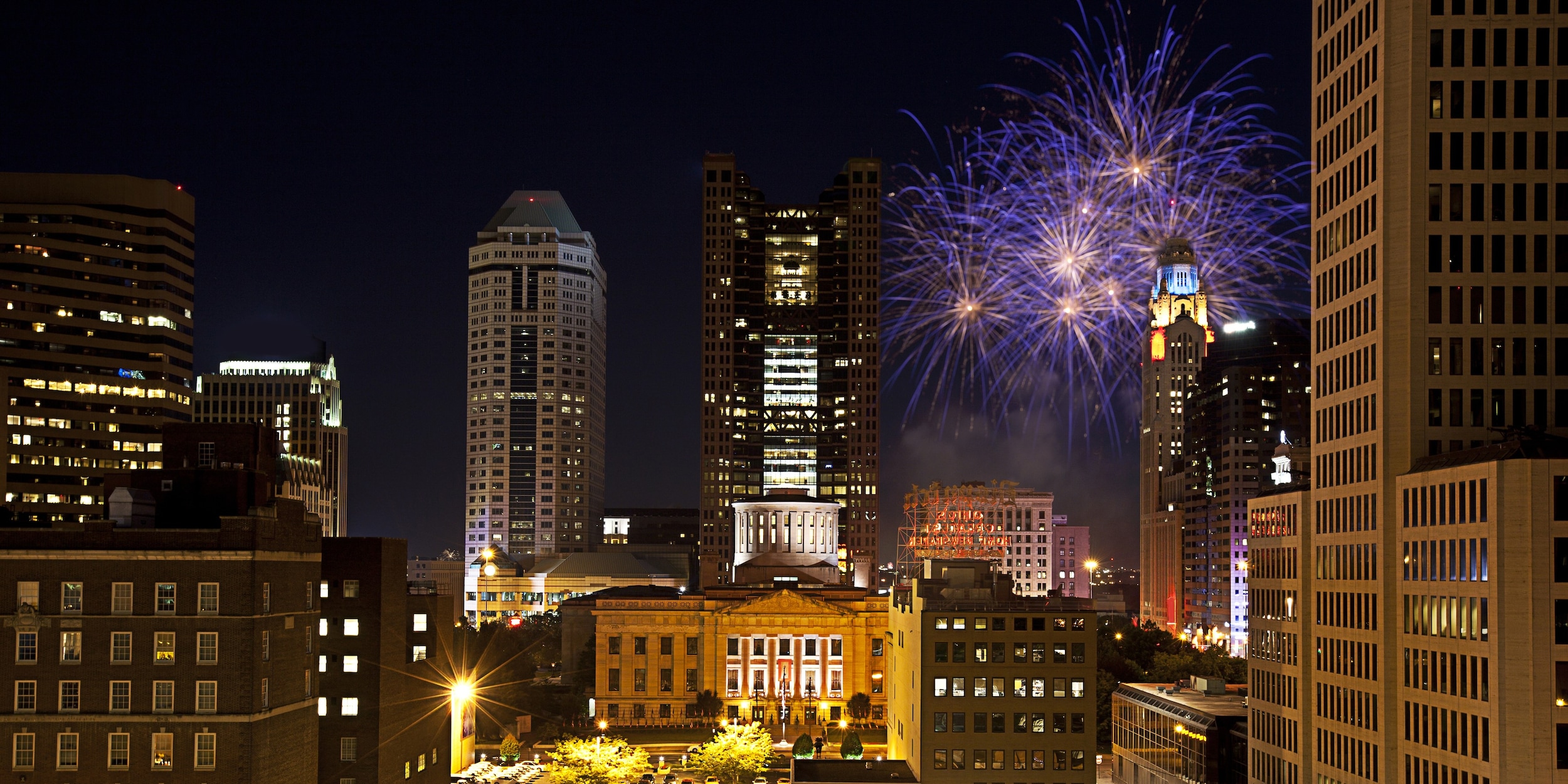 Red, White, and Boom!

Looking for the biggest fireworks display around? Downtown Columbus' huge The Red White & Boom festival culminates with one of the Midwest's most boisterous fireworks extravaganzas.